Furniture is an integral part of our living. It is not only a necessity but it also enhances the aesthetics around us. But Damaged, broken or unusable furniture does just the opposite. It mars the beauty of your room and just keeps on occupying your space. Safeway'sFurniture Removal Services helps you get rid of your old and unused furniture.
Why Safeway's Furniture Removal Service?
Furniture removal requires a special skill, otherwise, it may seem quite difficult and awkward for an individual.so many people injure themselves while moving their furniture by themselves.Safeway's experience in the field would save you a lot of money and energy and most importantly, your precious time. Navigating through a narrow passage or moving downstairs with a heavy table – Safeway does it safely. We have the strength and know-how to move your furniture from one place to another.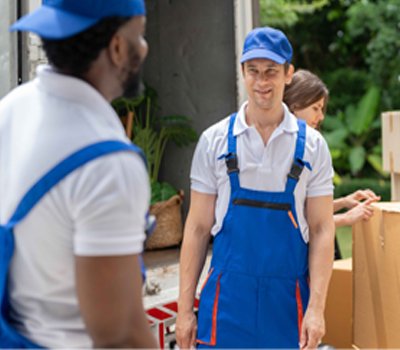 Safeway hires the best working professional in Surrey. We handle your furniture with great care. Our expertise in the field helps them loading and unloading your furniture in complex and challenging situation. Our skilled professionals ensure that your furniture is protected. We bring with us everything we need to move your furniture.
Taking care of your furniture
Moving big furniture through the passage or stairs becomes very difficult and awkward for individuals. Safewayprofessionals take great care of your furniture while moving. Also, we know how to dismantle and re-fix your furniture, if necessary. It is not uncommon for Safeway to provide additional services like dismantling facility to move your furniture. We can even reassemble your furniture once it has been moved safely to your desired location.
Even if you can remove the furniture yourself, alongside many risks it consumes a lot of your time. Safeway professionals ensure your furniture is moved as quickly as humanly possible. We speed up the process yet take great care of your item while moving them. This adds to our credibility in the field. Once you book our service, you don't have to worry about anything. Just take a few hours' break and watch your furniture removed.
Sometimes furniture can be very bulky and tough to navigate through narrow passages.Safeway often provides furniture dismantling service for their customers. Our team comes prepared, fully equipped, to dismantle anything that is too big to move. Depending on how you want your furniture to be shifted, they dismantle your furniture for transport. They are equipped with better tools so that you don't have to move your muscles.
Majority of the people think that junk is worthless and it needs to be just thrown away. Surprisingly, many items have still some values left in them while you consider them to be worthless. Maybe, they are not of any use for you, you can donate them or share them. If you don't want to go through the trouble of searching for needy people, Safeway can help you donate your used items as we are in associations of non-profit organizations and charities. You can still help other while getting rid of your junk.