carpet removal can be strenuous and even dangerous. For commercial carpet disposal done right, try Safeway junk removal professional carpet removal services. We do the work for you, so you don't have to worry.
Proper carpet removal requires several different tools, otherwise you may be left with sharp
nails, tack strips, and glue left behind along the foundation and baseboard area.Plus, when working in multiple rooms (or many units of an apartment complex), the amount of carpet to dispose of piles up quickly!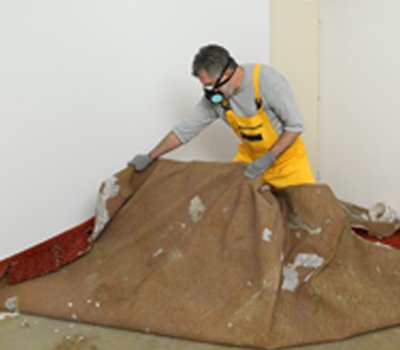 There's a limited amount of carpet you can throw away in a dumpster, and not all municipal curbside waste removal services can accommodate carpet. That means you may need to put in a
special request and then drive the materials to designated facilities yourself. Avoid the extra hassle, time, and risk by working with the professionals at
Safeway junk removal.
Area Rugs
Old Carpeting
Floor Coverings
Throw Rugs
Nylon Or Polyester Carpeting
Cut Pile or Loop Carpets
Olefin Carpeting
Stain Resistant Carpeting
Wool Carpeting