Safeway offers a convenient and environmentally responsible concrete waste removal solution. Our efficient and safe hauling services, performed by insured professionals, handle all your construction or demolition projects with ease.
Residential and commercial concrete removal services include:
construction site concrete and debris removal
renovation concrete removal
big, small rocks boulders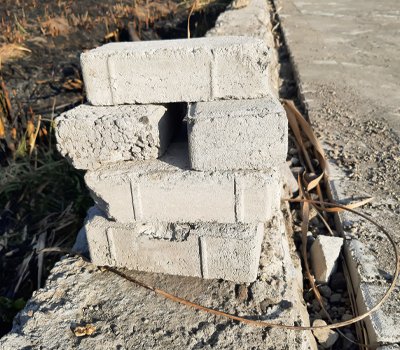 we are equipped to handle concrete removal projects of any size, whether it's a small patio tear-up or a large construction and development project. Our fleet of trucks and experienced crew provide professional services without any minimum or maximum job size limitations.